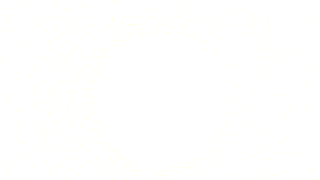 The over-c is a drive technology capable of travelling higher speed than the speed of light. It was discovered accidentally, and, to this day, no-one fully knows how it works.
Discovery
Edit
In 2227, a group of scientists investigating unstable sub-atomic particles discovered a way to break the speed of light. However, the experiment went disastrous, as the over-c drive proved to be unstable near near large center of gravity. However, the data from the experiment were recovered and the development of the first over-c drives began.[1]
Many multinational corporations have made use of the over-c to send probes and ships to distant locations, such as DDT with the Toronto.
References
Edit
Ad blocker interference detected!
Wikia is a free-to-use site that makes money from advertising. We have a modified experience for viewers using ad blockers

Wikia is not accessible if you've made further modifications. Remove the custom ad blocker rule(s) and the page will load as expected.